Philly Born Films can provide a complete turn key operation for your film or TV project from script development through post production, distributor deliverables, sales and distribution.  Individual categories such as script development, shooting schedule, budget, director, editing etc…can also be contracted separately.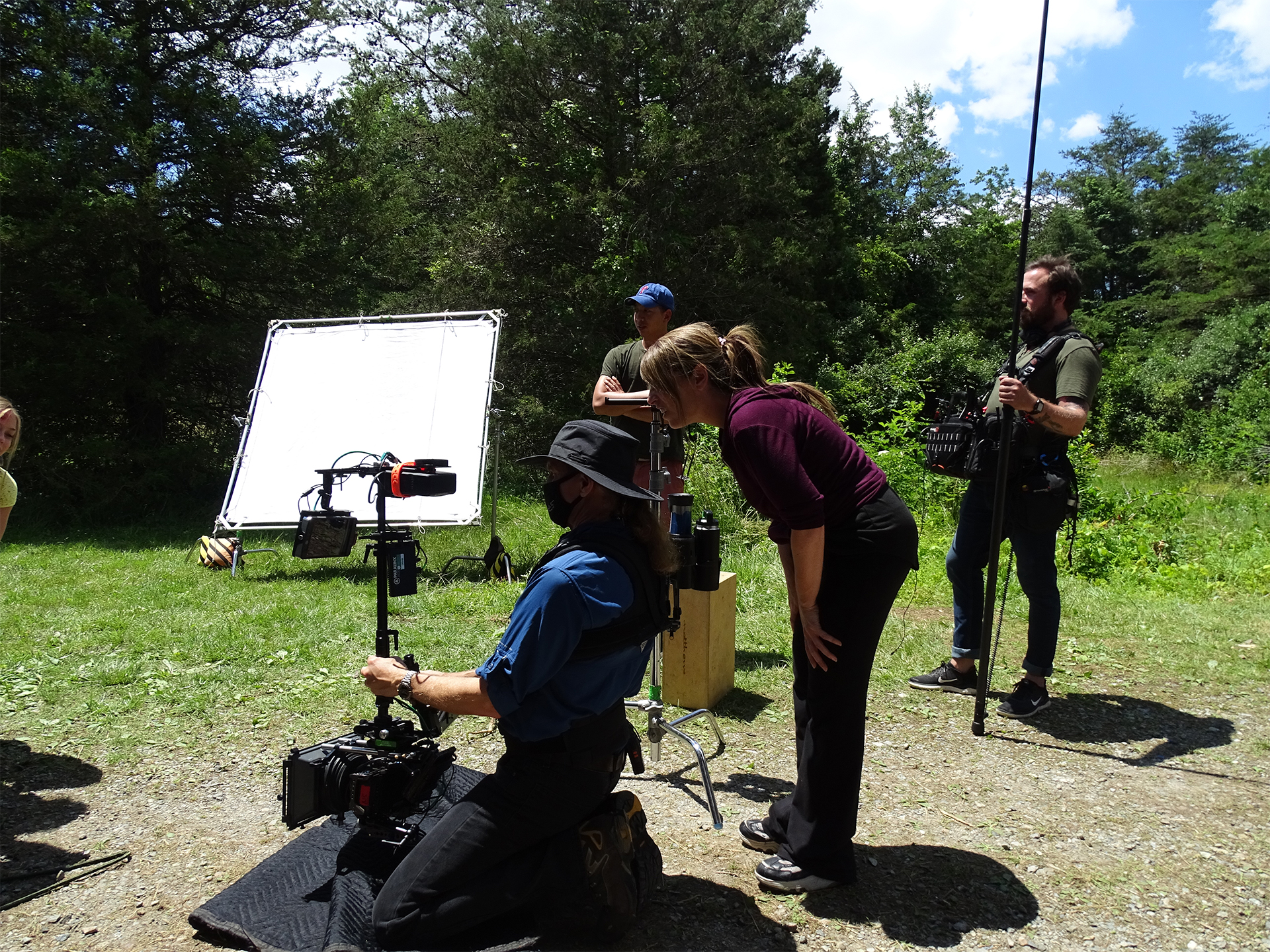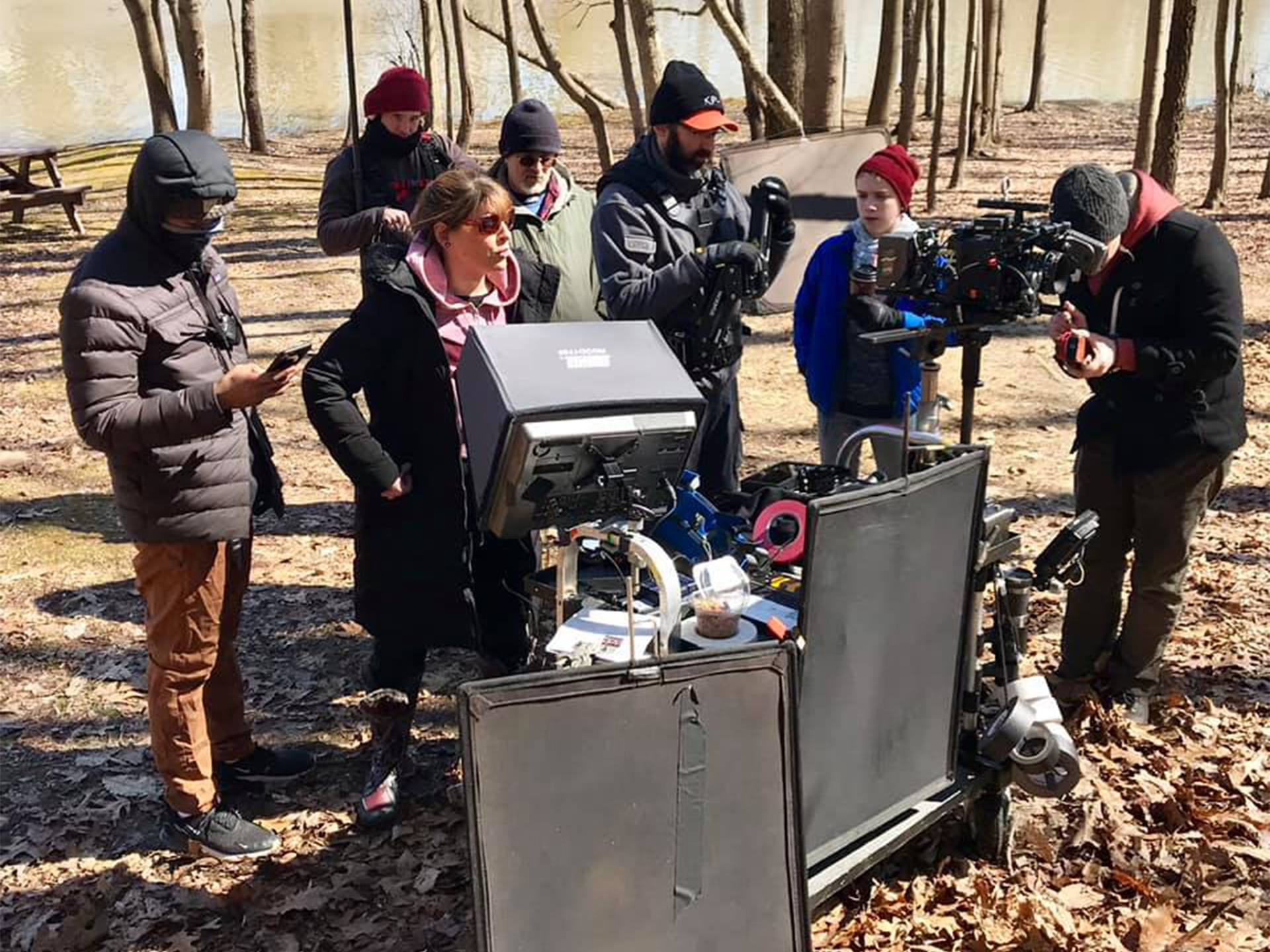 Mike was one of the first winners of Fade In Magazine's prestigious national screenplay competition for his original feature length thriller, Driven.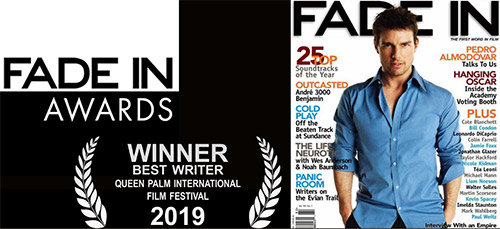 Bridget earned three Best Director Nominations for her work on The Retaliators, and Sno Babies.  That same year she was nominated as Best Editor for her work on RIGHT BEFORE YOUR EYES.
We will do a complete breakdown of your script and generate a realistic shooting schedule.
Using the complete breakdown of your script and your shooting schedule, we will generate a realistic, detailed budget for your film, itemizing every cost from script development, to pre-production, production, post-production and marketing.  Budgets are typically 25 – 30 pages long.
TAX CREDIT
APPLICATION AND APPROVAL
Working in conjunction with a Film tax credit specialist company with over fifteen years' experience securing film tax credits for production companies, we will prepare and provide all documentation needed for a swift tax credit approval for your project.  In Pennsylvania, the film tax credit is 30% of approved production expenses.  The New Jersey rate is 30/35%.
We will break down your shooting script by character and audition actors for each role in your film.  Through our contacts and our relationship with Breakdown Services, you will be presented with the best local, regional and national actors to make your casting choices.  At times we will work in conjunction with an award winning casting director to attract "name" actors to the project.
Using our extensive contacts and working in conjunction with the Greater Philadelphia Film Office, we will scout locations for your film and secure all of the necessary releases and permits.
We will secure the best rates and the best coverage with the top carriers for all of the insurance needed for the production.
PRE PRODUCTION THROUGH PRODUCTION
We will hire all crew and negotiate the best deals possible on top of the line equipment for the film.  We will manage the entire production from the start of pre-production through principal photography.
We will manage the entire post process including hiring top editors, colorists and sound engineers.
When post production is complete, we will provide all the appropriate deliverables (DCP, picture, sound files sub-titles etc) to all distributors and streamers.
We will utilize our contacts with sales agents and distributors to expose and sell your film to buyers both foreign and domestic.  Several films generate the majority of their revenue in foreign territories.