Mike was one of the first winners of Fade In Magazine's prestigious national screenplay competition for his original feature length thriller, Driven.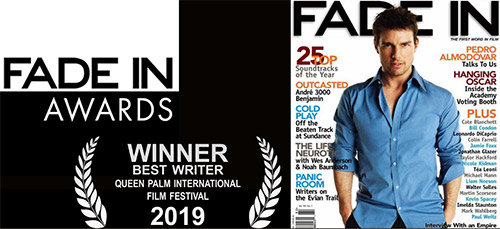 Born and raised in Philadelphia, Mike optioned several writing projects to various production companies in Los Angeles, including Shattered Dove, The Shelling Brimberry Story:  A true life story of a pregnant young woman wrongly imprisoned for killing her abusive boyfriend.
The Reading Game:  A drama about Philadelphia Mob Boss Angelo Bruno, the largest illegal no limit crap game that he ran in Reading PA from 1957 to 1962.
Summers End:  The true life story of Summer, the gorgeous Philadelphia exotic dancer who became the obsession of Craig Rabinowitz, the businessman who murdered his wife for insurance money so he could be with Summer.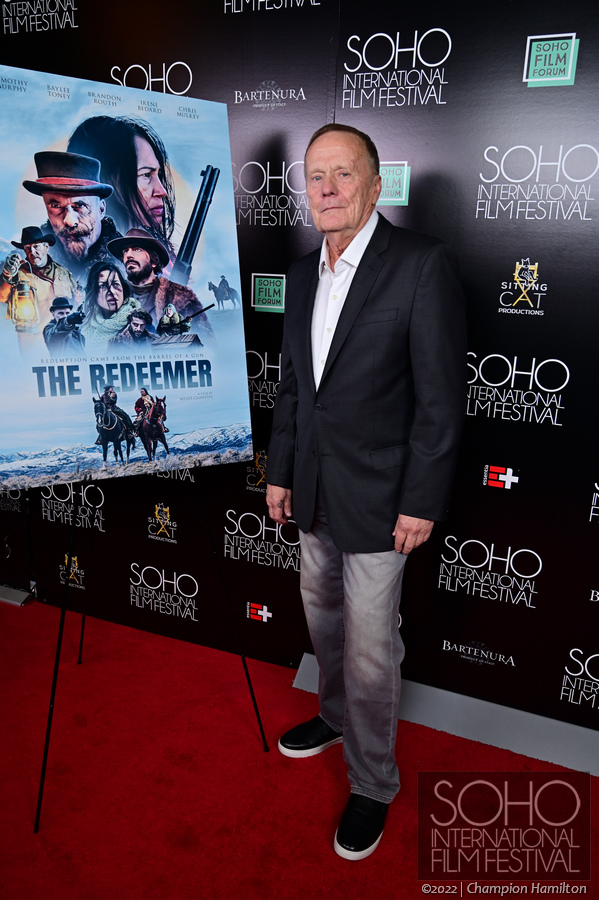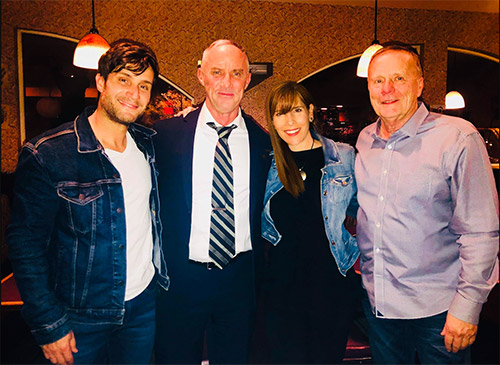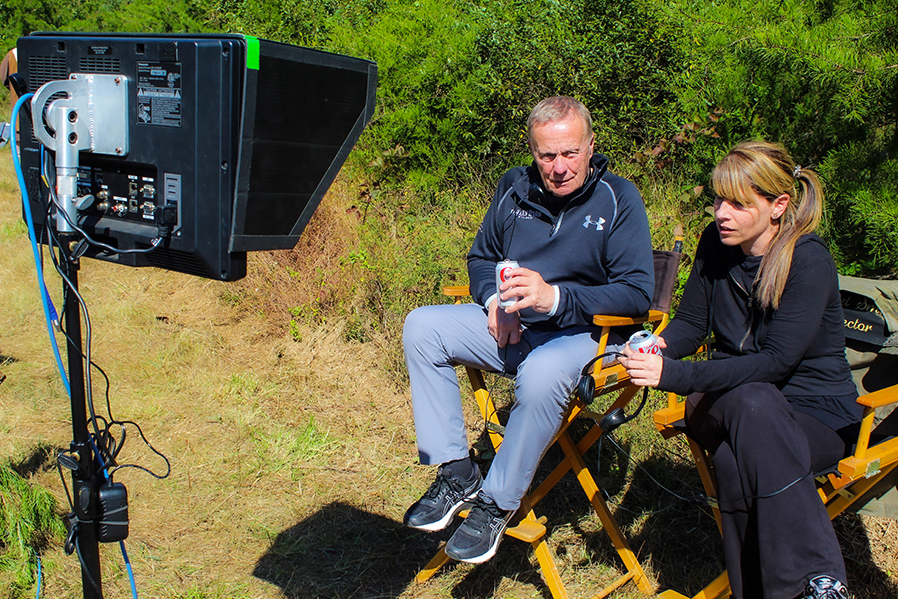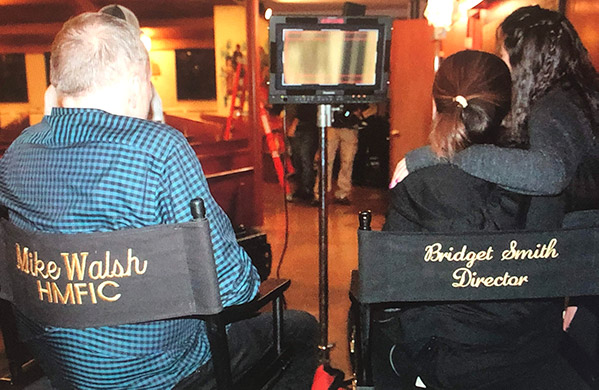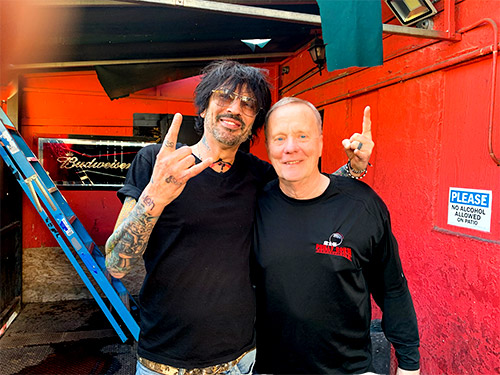 Mike wrote and produced the drama thriller SNO BABIES, erotic thriller 7TH SECRET, the soon to be released family feature adventure PHILLY CHRISTMAS,  and a psychological horror film coming out in 2023.  He was co-writer of the multiple award winning faith based film RIGHT BEFORE YOUR EYES, the true story of a recovering alcoholic who reunites with his autistic son.  He also wrote the upcoming feature documentary LUCKY JACK, the true story of a struggling high school dropout with three children, who, at the age of 35, goes to medical school and becomes a brain surgeon.
Mike produced the upcoming horror film, THE RETALIATORS, starring Marc Menchaca (Ozark, The Outsider), Michael Lombardi (Rescue Me), Katie Kelly (Sno Babies), and Joseph Gatt (Game of Thrones, Banshee) which opened in theaters October 2022, and the soon to be released western THE REDEEMER which opened up the SoHo film festival in 2022.  Mike also produced a number of films opening in 2023 including the horror/thriller THE BAYOU, and the thriller CROSS