SNO BABIES
Audience Response
SEE MORE
"Powerful, heartbreaking story that every parent should see"
-Sierra D., Amazon Prime


COMPELLING
-IVY LOGAN, AMAZON PRIME
NEXT
"IT IS MASTERFULLY FILMED AND THE STORY TELLING WEAVES YOU THROUGH A JOURNEY YOU WILL NOT SOON FORGET. I WANT TO SEE MORE FROM THIS DIRECTOR. THERE IS SOMETHING SPECIAL HERE."

NEXT
POWERFUL
- JANICE V, ROTTEN TOMATOES
"I WAS KRISTEN WHEN I WAS 17 AND NOBODY KNEW TILL I OVERDOSED AND ALMOST DIED. MOST POWERFUL MOVIE I'VE EVER SEEN. I'M SHAKING RIGHT NOW."

EYE OPENING
NEXT
-CAROLE REINHART - AMAZON PRIME
"EYE OPENING, POIGNANT AND SAD. RAW, DOES NOT HOLD BACK!."

ACCURATE
ALEX J - ROTTEN TOMATOES
NEXT
"THIS MOVIE BLEW ME AWAY WITH HOW IT CAPTURED WHAT ADDICTION LOOKS LIKE FOR MANY FAMILIES, INCLUDING MINE."

MOVING
DAVID B, AMAZON PRIME
NEXT
"THIS FILM WILL MOVE ANYONE WITH A HEART AND STAY WITH YOU LONG AFTER YOUR FIRST VIEWING."

HAUNTING
-VINNY A. - ROTTEN TOMATOES
NEXT
"IT PULLED NO PUNCHES FROM START TO FINISH. YOU KNEW IT WOULD BE A RIDE THAT WOULD HAUNT YOUR FOR DAYS."

HEART-BREAKING
BRYN - ROTTEN TOMATOES
NEXT
"I COULDN'T TAKE MY EYES OFF THE SCREEN. ACTING WAS PHENOMENAL."

RAW
CORY ANN - ROTTEN TOMATOES
NEXT
"POWERFUL, TRIPPING, RAW! THE CHARACTERS GRAB YOUR SOUL AND PULL YOU INTO THE STORY."

GRIPPING
BETHANY L. - ROTTEN TOMATOES
BACK
"IT HAS BEEN A LONG TIME SINCE I WATCHED SOMETHING THAT MADE ME FEEL SO DEEPLY. I WAS BLOWN AWAY."
Lives Touched
LETTERS TO FILMMAKERS

A MOTHERS LETTER

A recovering addicts
thank you

Dear Mike and Bridget

DEAR FILMMAKERS

THANK YOU LETTER

MORE LETTERS AND EMAILS
On Set of Sno Babies
FAMILIES WHO LOST LOVED ONES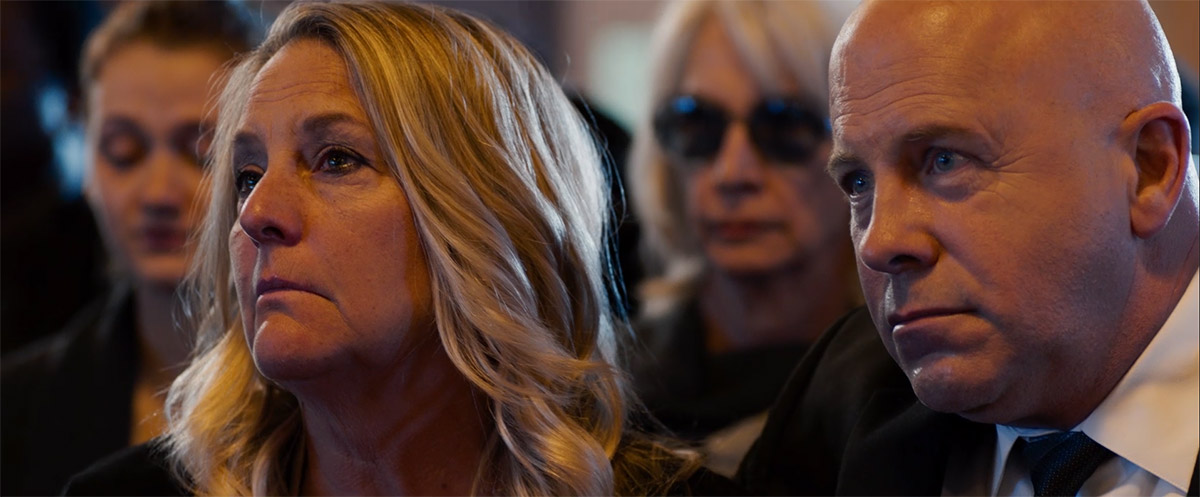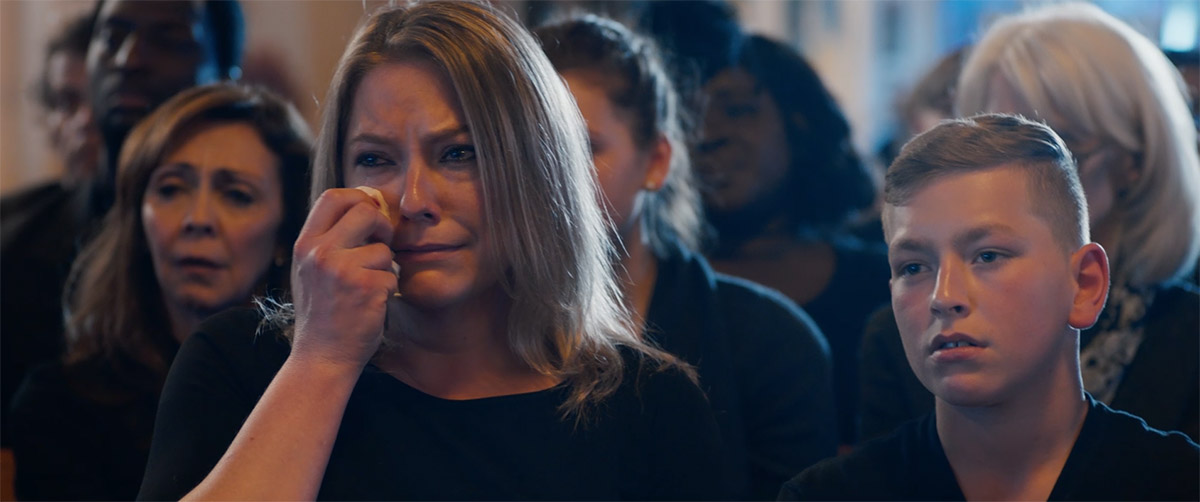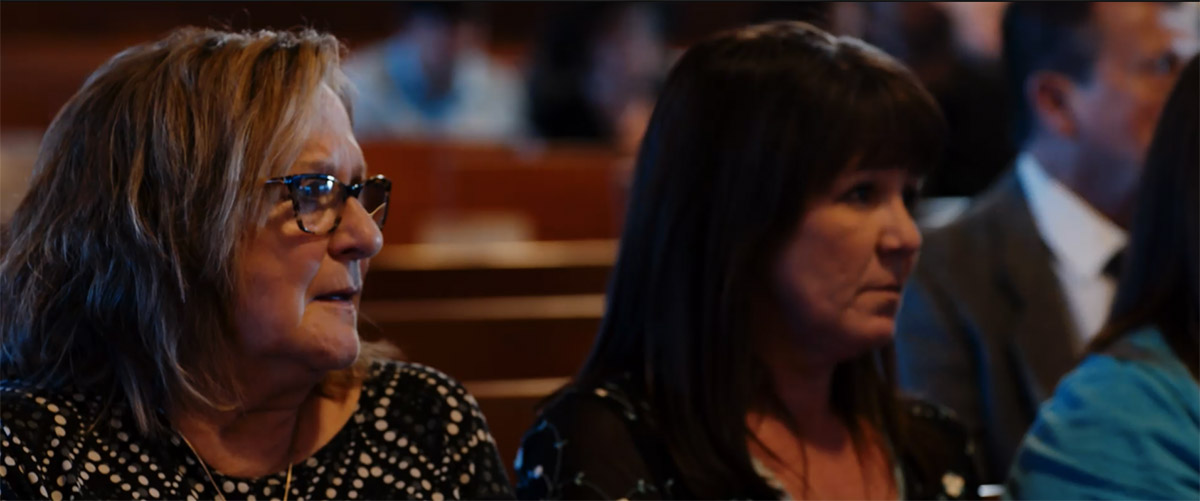 In Memory of
MUSIC VIDEOS